Upgrade to a Cashless Vending Machine System from Circumtec.
As we increasingly move towards becoming a cashless society, customers often simply don't have the necessary coins to make small cash purchases. Rather than having them go elsewhere, providing a credit or debit card option with Circumtec helps to maximise sales, consequently boosting profitability.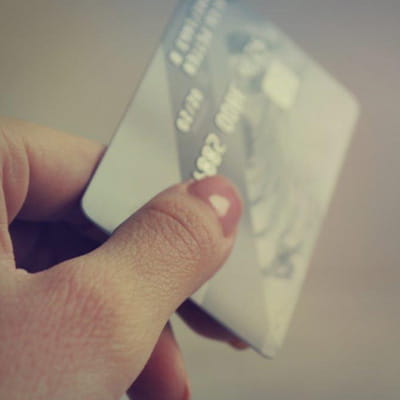 The Problem
with Vending Machines
Vending machines rely on convenience and impulse purchasing. For those who don't carry or prefer not to pay using cash, this all-important convenience is slowly being eroded.
Circumtec systems, however, work to fully enable this vital customer behaviour by removing all potential barriers. Whatever you do, don't lose out to other vendors that DO offer a cashless payment option! Ensure you're making it as easy as possible for EVERY customer to pay for your goods, as and when they want them.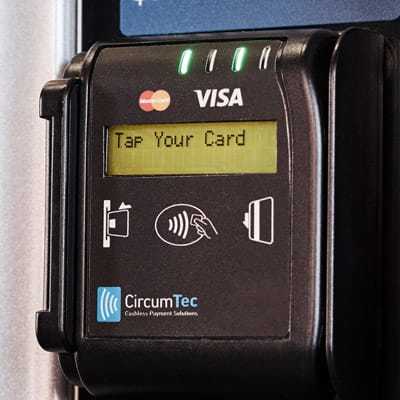 The Vital Cashless Option for Vending Machine Payments
Circumtec provides hardware, software and support for vending machine businesses. Our easily-installed and user-friendly cashless payment systems offer convenience to customers, and grow business profits by ensuring you'll never miss a sale again when a customer isn't carrying the right change.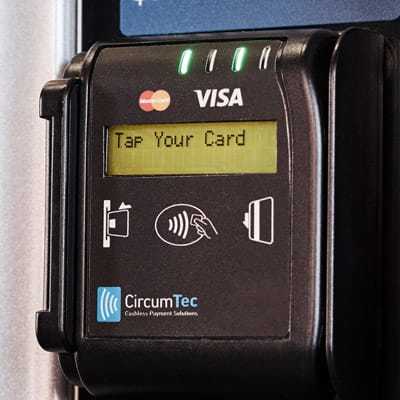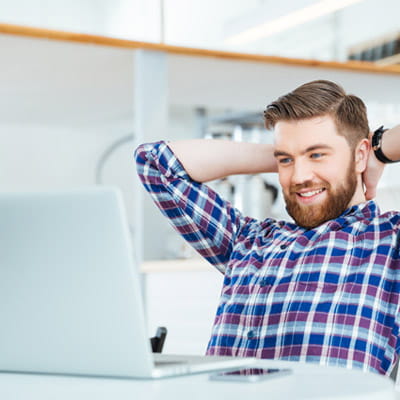 Discover, control and streamline the logistical side of your operations!
Our systems also include a state-of-the-art telemetry monitoring system. For vending machine operators, Circumtec takes the guess work out of operational and logistical decisions, thanks to the invaluable real-time data our systems collect. Having a clear picture of what, where and when your customers are buying, allows you to pre-pick required stock, and avoid under and over-servicing.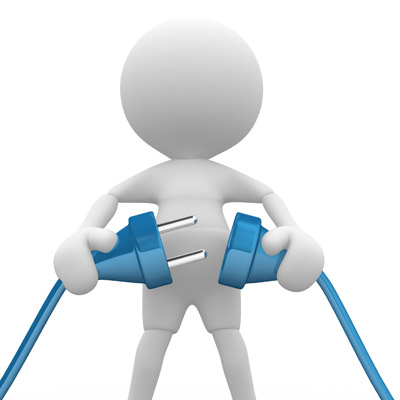 Easy Installation & Adoption
Our cashless payment systems are easily installed at your vending machine's integrated pay stations. Payments can be made by swiping, inserting or using PayWave or PayPass with credit or debit cards, as well as pre-paid and loyalty cards. All types of Visa, MasterCard and debit card are accepted.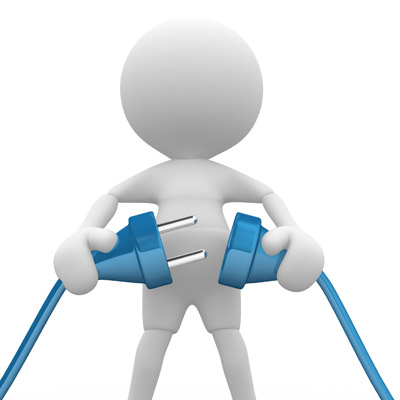 Key Benefits for a
Cashless Vending Machine Solution
No Lock-In Contracts
or Setup Costs
Simple Hardware
Installation
Detailed Financial
& Sales Reports
Integrated Support
for Google Maps
Integration with
Existing Hardware
Peace of mind
Systems are fully-maintained, all software upgrades are free, and all hardware comes with a standard 12-month warranty. We are also local, meaning there are no time differences to work around, and thus no delay in action being taken in the event of a problem. We are all about transparency, so you can expect to receive weekly payment statements, meaning you'll always know exactly where you are at financially.
1.

Save Money

The decreased costs associated with less cash handling, administration, collection and banking will have a positive impact on your bottom line.
2.

Increase Sales & Profits

Circumtec offers a range of cashless payment services to provide more convenience to vending machine customers. Increased sales from customers who don't carry cash or prefer cashless transactions means increased profitability.
3.

Reduced Risk

Opportunities for theft and vandalism are mitigated through more secure cashless transactions, and less cash being stored in un-manned machines.
4.

Control

Circumtec also provides a back-to-base telemetry monitoring system that is cloud-based and allows you to efficiently control and operate your vending business.
5.

Compatible

Circumtec systems are fully compatible with existing hardware. Our systems are designed to take the headache out of installation & maintenance. 
6.

Support

Full training and support is provided from our Melbourne office, to ensure you are maximising the benefits of this invaluable sales data.
Our back-to-base telemetry monitoring system puts you back in control of your vending machine business and operations, by allowing you to monitor your machines from any location, using any device with an internet connection.
The system's many features and functions give you the ability to customise your inventory, maintain a location list, monitor sales and know when your machine does or doesn't need restocking.
Our Monitoring System allows you to:
View real-time machine inventory, by product.

Reconcile cash expected to cash collected.

Reduce stockholding and van inventory by pre-picking stock.

Receive instant alerts if your machine is running low on certain products.

Run sales reports to improve knowledge of product placements and consumption patterns.

Create efficient and time-saving restock lists. Let your drivers know exactly when and where to be, and what stock to take with them. By only visiting machines requiring a re-stock and spending less time at each site, you'll also improve overall productivity and save on fuel costs.

Access financial reporting, including turnover and margin analysis by machine and product.

Improve sales by identifying and removing slow-moving products.
How about the payment situation?
Circumtec charges a monthly service fee for the SIM card and server usage that provides the credit card facility and telemetry functions. Our approved aggregation system means there is no need for business owners to open a Merchant or Gateway account and pay the associated fees. Simply nominate a bank account and the funds will be transferred from our ANZ account to your preferred account on a weekly basis.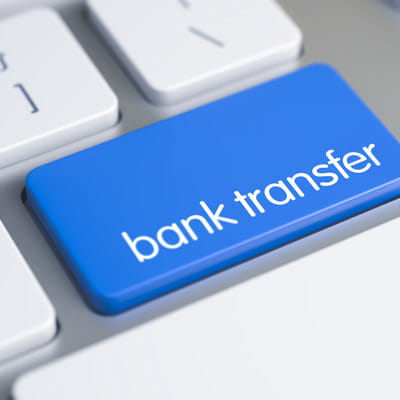 Speak with our product expert team today!